MAY 22-24, 2017
ST. JAMES CATHEDRAL, CHICAGO
These are the leads making it better in their neck of the woods: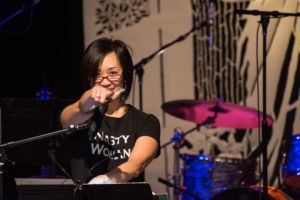 Kathy Khang is a writer, speaker, and coffee drinker based in the north suburbs of Chicago, co-author of More Than Serving Tea (IVP, 2006), blogs at www.kathykhang.com , tweets and Instagrams as @mskathykhang, posts at www.facebook.com/kathykhangauthor , and partners with Christian influencers to move forward on issues of race, ethnicity, and gender within the Church.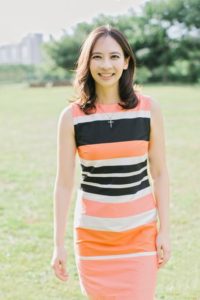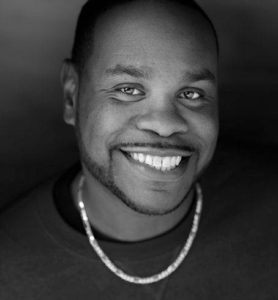 Jonathan "Pastah J" Brooks serves as Senior Pastor at Canaan Community Church in West Englewood and has taught elementary education and arts in inner city Chicago for over a decade. As a firm believer in investing in the community you grew up in, Jonathan has a deep desire to impress this virtue on the students and young people in his congregation, classroom and community.